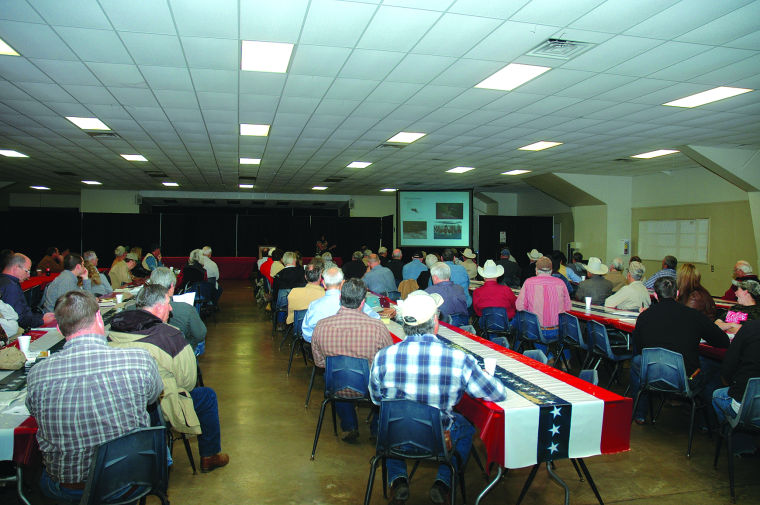 The B.I.G. Horticulture program isn't just large, but rather focuses on growing yields and income for farmers in the Blackland Prairie. B.I.G. stands for Blackland Income Growth and is a long running annual conference occuring in Waco, Texas every year. During the BIG Conference on January 5th, 2016 there will be a Horticulture session but also 8 other concurrent sessions on other crops, livestock, rangeland, wildlife, and forage. The Horticulture session includes the following topics:
Micro Greens & Baby Vegetables
Introduction to Aquaponics
High Tunnels
Tomatoes
Protecting Pollinators
Super-Star Edibles
Edible Landscapes
Canning/Preservation of Produce
The Horticulture session will start at 9:00 am on January 5th at the Waco Convention Center, Room: Ranger 106-107 and end at 5:15 pm. There is a $20 registration fee payable at the door (no pre-registration). Registration starts at 8:00 am. Participants receive 2 CEU for TDA, and 5 CEU for TNLA. If you can questions contact the McLennan County Extension Office at 254-757-5180.